A volunteer based missionary organisation with a focus on providing face to face assistance to disadvantaged communities
Papa New Guinea
Empowering, Protecting & Voicing PNG youth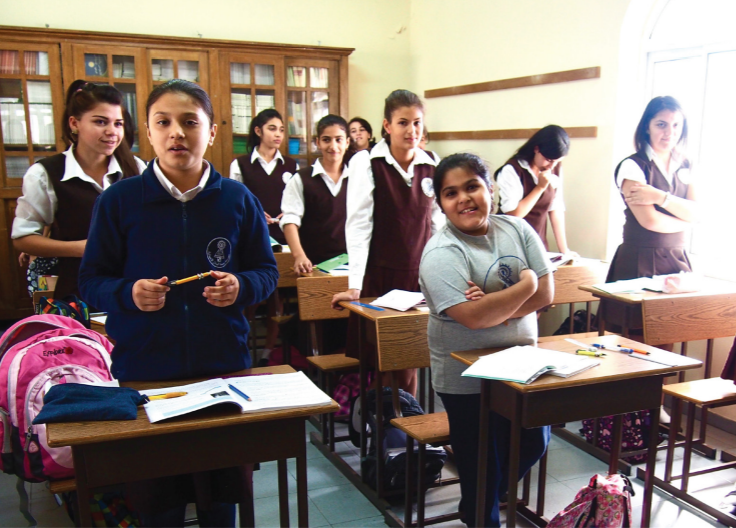 Israel
Education for the Future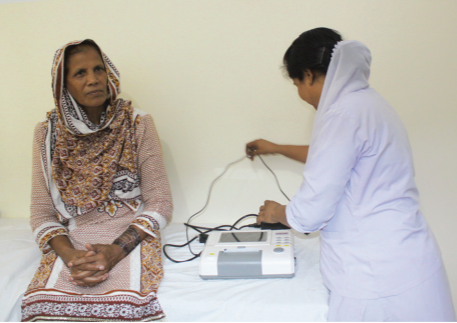 Pakistan
Giving People the Power to Help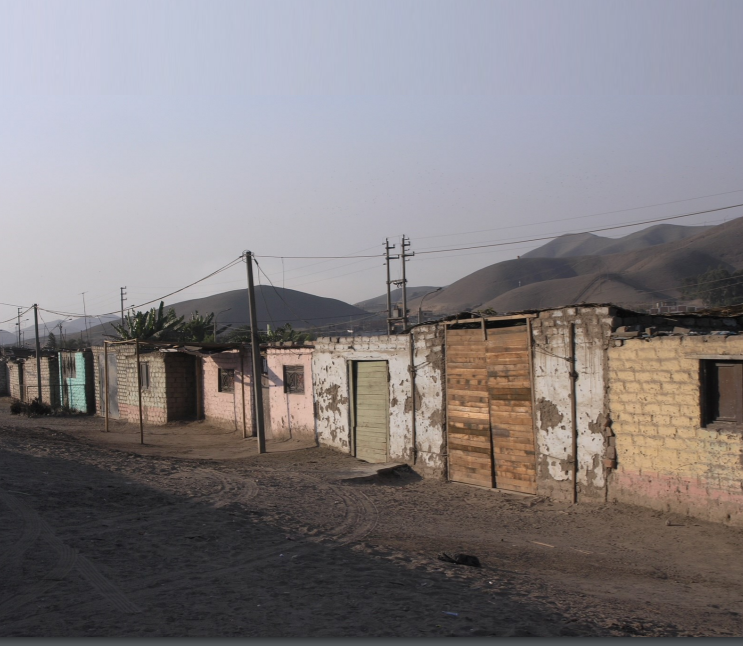 Peru
A dream becomes a reality in Lima, Peru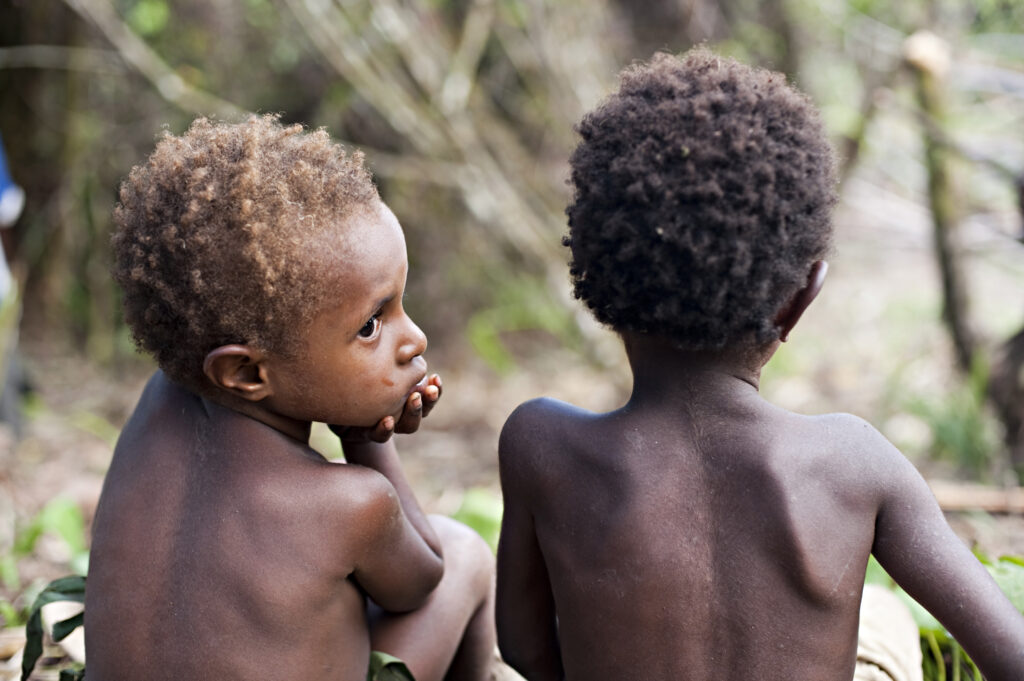 "I have come that they may have life, and have it to the full." John 10:10
Melbourne Overseas Missions (MOM) is a humanitarian organisation founded in 1968 by Cardinal James Knox to provide assistance to developing countries as an outreach of the Catholic Church community in the Archdiocese of Melbourne. MOM programs are based on a Christian motivation of commitment to the poor with strong objectives to encourage self-help and self-reliance, respect human rights and enhance gender equality.
MOM development projects are available to all sectors of the recipient community. MOM provides funding, material goods and volunteer personnel to partner Catholic dioceses and parishes in Papua New Guinea and to some other countries for programs in education, training, literacy, health, village development, water supply, emergency relief and other activities.
MOM is part of the parish network of the Catholic Church community in Melbourne and under the direct leadership of the Archbishop of Melbourne. All agency personnel work in a voluntary capacity.
How You Can Help
You can donate directly to Melbourne Overseas Mission, click the link for more information. Contributions of $2.00 and over for relief and development projects are tax deductible.